Special Scissors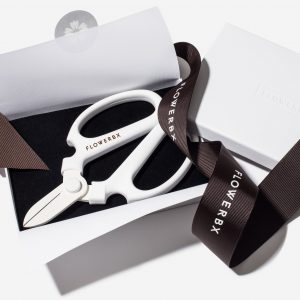 We made special scissors for our customers in U.K.
Thank you very much.
Related posts
Exclusive agency in China We have a exclusive agency in China. Our Agency as follows: SHANGHAI TORAYA INDUSTRY AND TRADING CO . ,LTD 上海市松江区九亭镇潮富路8号 NO.8 CHAOFU ROAD ,JIUTING TOWN, SONGJIANG DISTRICT,SHANGHAI CHINA TEL : 021-67626158 FAX : 021-67627222 E-mail:toraya_sh@163169.net Regular imports scissors's box: QR code is pronted. Regular imports scissors's handle: 坂源 golden label is applied.
Due to the raise of raw material, we will raise the price of all our products from Jan.06,2020.
EC SHOP ″ muranokajiya" is our authorized retailer in Japan about Type F-170 Black Blade. URL:  http://www.muranokajiya.jp/ Sales URL: http://www.muranokajiya.jp/fs/muranokajiya/f-170bk Many thanks. .