GREETINGS
In today's hightech age, we need more of the richness of our mind.
Since our company was established in 1903.
We have cotinued to provide products of high quality made with
traditional technique and newest equipment, which our costomers
have greatly trusted and been satisfied with.
Among many of our products, scissors for IKEBANA( Japanese flower
arrangement) and BONSAI have been highly praised, and they have
done freat contribution to Japanaese traditional culture.
We are firmly determined to produce products and high quality as
well as good taste.So you will be greatly satisfied with our
future products.
Yours faithfully.
NOBUYUKI SAKAI
President
Company Profile
Company name : SAKAGEN CO.,LTD.
Address: 646-7 KANEKO SHINDEN HEI, SANJO-CITY, NIIGATA-PREF 955-0814, JAPAN
Tel : +81-256-32-3421
Fax : +81-256-35-7757
E-mail : hasami@sakagen.co.jp
All our products are MADE IN JAPAN.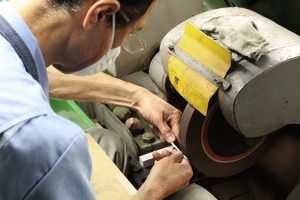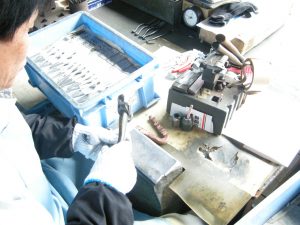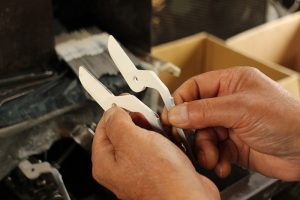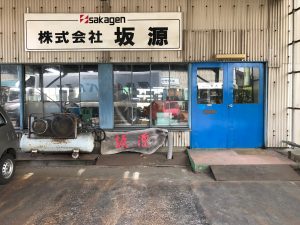 Exclusive agency in China
We have an exclusive agency in China.
Our Agency as follows:
SHANGHAI TORAYA INDUSTRY AND TRADING CO . ,LTD
上海市松江区九亭镇潮富路8号
NO.8 CHAOFU ROAD ,JIUTING TOWN, SONGJIANG DISTRICT,SHANGHAI CHINA
TEL : 021-67626158
FAX : 021-67627222