Special Scissors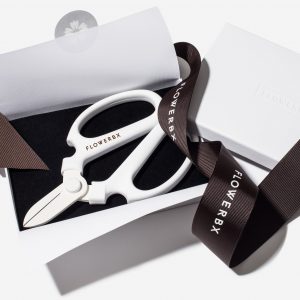 We made special scissors for our customers in U.K.
Thank you very much.
Related posts
Our company was establihed in 1903. We make scissors for flower. Our customers are mainly flower shop and flower school. We have been supplying our high quality flower scissors in over 20 countries across the world. &nbs […]
We will change the logo and packing from Jan.2020. Flower shears TYPE F-170/180/195 Pruning Shears TYPE P-180 Ikebana Shears TYPE F-165 And others.
We supply logo printed special shears to our customer in UK. Blade is coated by black color. Many thanks. Our customer is famous flower arrangement school in LONDON. Our customer as follows: London Flower School T […]